BPC Asset Management Contract Renewal
The following 3 contracts are now available for tender: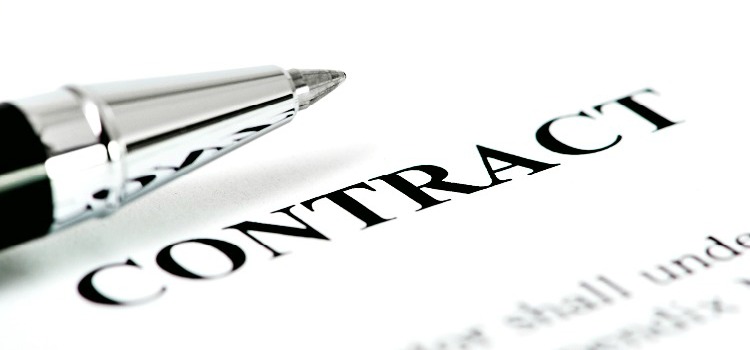 Click on each to read the terms of the contract and content of the work schedule.
For further details of how to apply please download and read the following:
DOCUMENT A – Instructions and information on the tendering procedures.
DOCUMENT C – Declaration and information to be provided by tenderer.
Please note the following:
All tenders must be received by 12 noon on Friday 23rd October 2020. Tenders received after this time will not be considered.
All tenders will be reviewed by the council/a committee of the council and a decision made by the end of 2020.
To ensure your submission is validated please delegate a named contact, with email and phone number, who is suitable to answer any  questions the council may have as part of its decision making process.
If you have any further questions or wish to arrange an accompanied site visit please do not hesitate to contact the council via email to the clerk.