Parish Assets
On behalf of the community, Bishopsteignton Parish Council are responsible for the management and maintenance of a wide variety of asset. This includes land such as the Parish Cemetery on Lindridge Road; Open Spaces such as The Lawns recreation ground and the Village Green; other assets include all the benches and seats, noticeboards, car parks, public toilets, playgrounds and the multi-use sports area.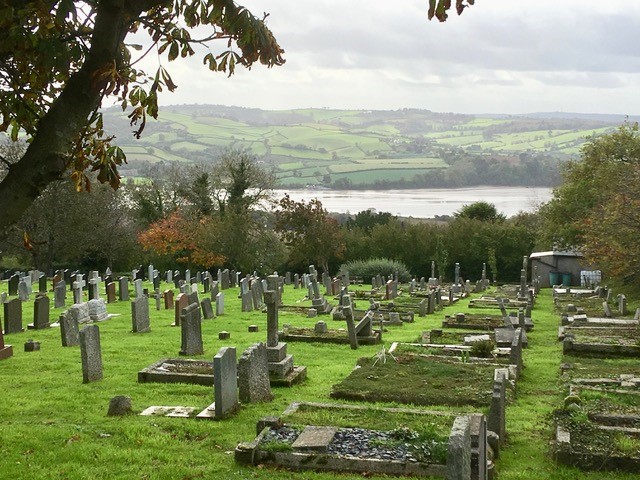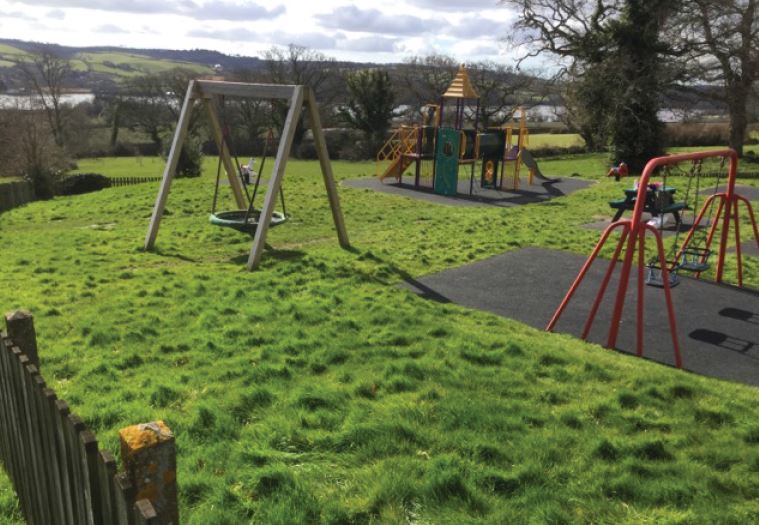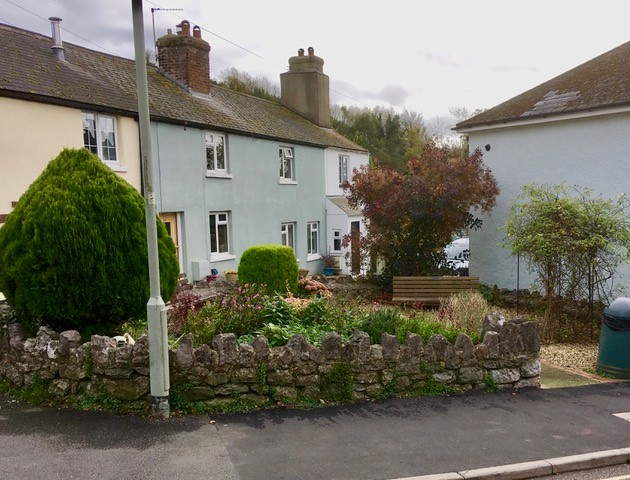 BPC Asset Management Committee
This committee of BPC members has recently formed to ensure these diverse areas and assets meet the needs of the community and continue to offer opportunity for wellbeing whilst adhering to statutory Health & Safety regulations. It will oversee the schedule of contracted or voluntary maintenance; that work is conducted to a satisfactory standard whilst offering value for money.  The committee will work towards any future enhancements being of benefit to both parishioners and the natural environment alike and that the full council and parishioners are fully aware of any proposals for change.
The Council have received an extended Phase 1 Habitat Survey which serves as a backing and information document for the councils deliberations when considering asset management and maintenance.
Click the links below to read documents relevant to this committee. Their next meeting is at 2pm on Tuesday 26th November at Bishopsteignton Community Centre.