BISHOPSTEIGNTON ANNUAL PARISH MEETING
Wednesday 13th March 2019 – from 7pm – Community Centre
Hopefully many of you are able to join us at the 2018-19 Annual Parish Meeting either to represent your community group or just wish to pop along for a glass of something and hear from other groups you are very welcome; as are friends and family.
This year's event, as always, shall begin with the BPC chairman's report,  followed by a few words from both the County and District Councillors who represent Bishopsteignton residents.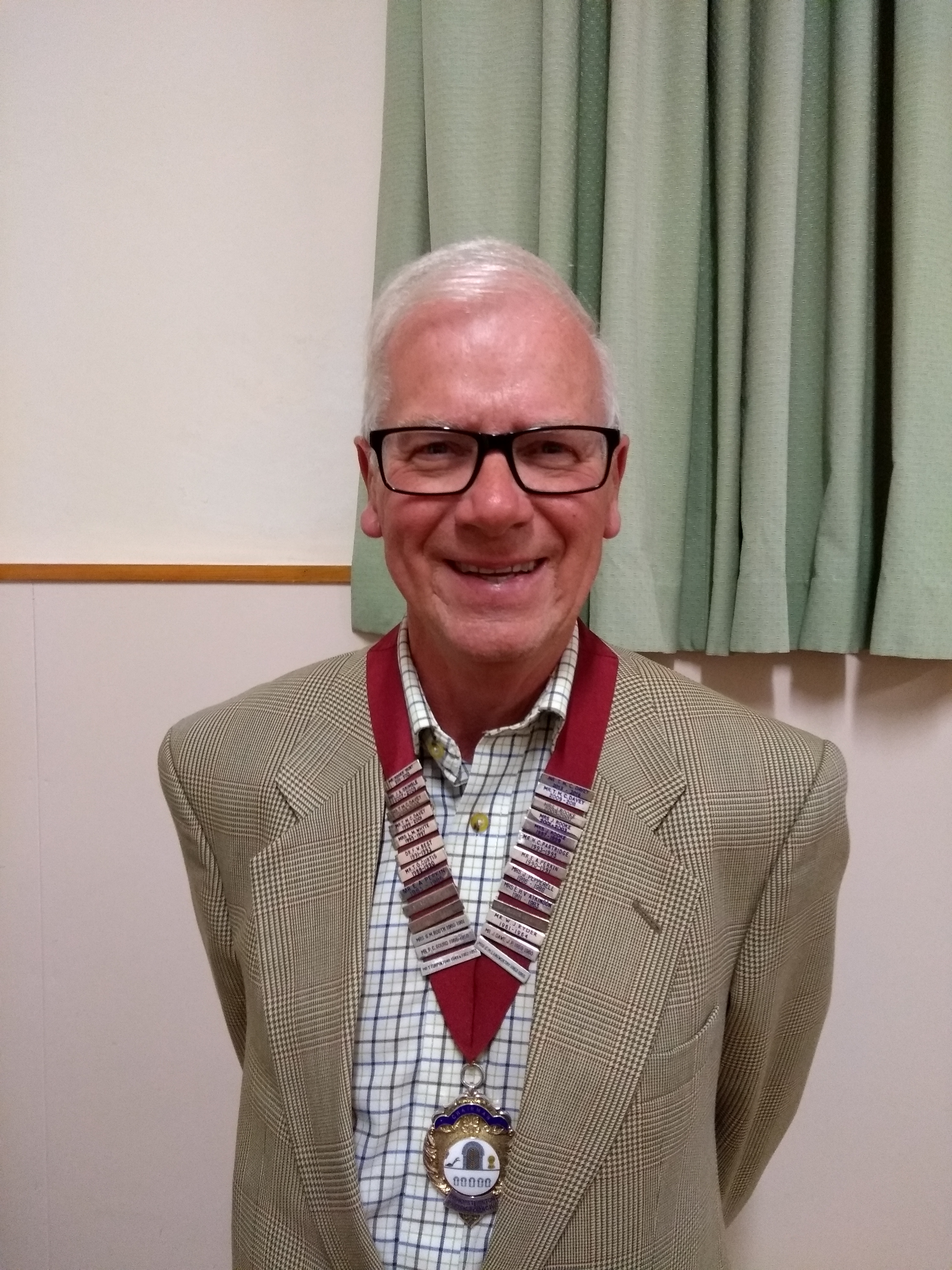 Then a short but sociable interval where you are invited to have drinks and light refreshments courtesy of the Parish Council. (A great opportunity to mingle for anyone considering standing in the upcoming Local Council Elections!)
Groups are welcomed to say a few words about their cause, achievements over the previous year and their aims for the year ahead. Also answer any questions raised by the public audience.
In addition to this opportunity you are welcome to submit an article for the 2018-19 annual report, this document will be available on the night and on our website therefore those who are unable to attend may still read about the work of groups in the community; and if you are unable to attend you may still share any news. Don't forget to include contact details for anyone who is hoping to join your group or learn more.
Please email reports to me by Friday 8th March so I have enough time to collate them into a report for the evening and please indicate in your email if you are attending and willing to say a few words.
We look forward to hearing from you and especially to welcoming you on the 13th March!