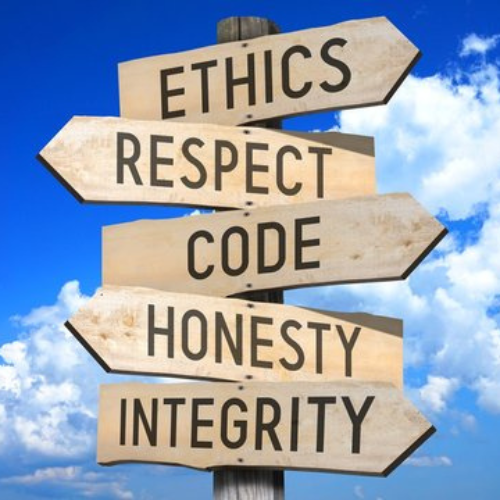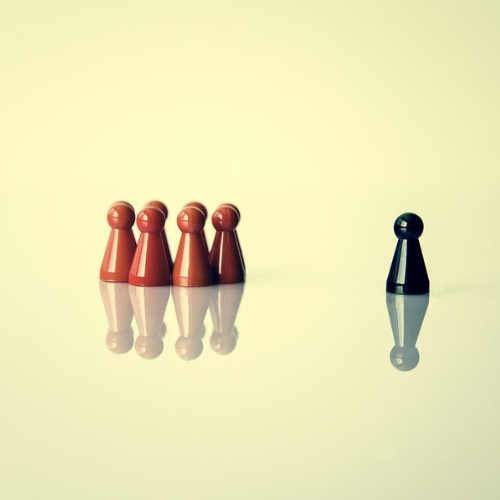 There are currently no vacant seats on Bishopsteignton Parish Council. When vaccancies arise notice will be published on our social media.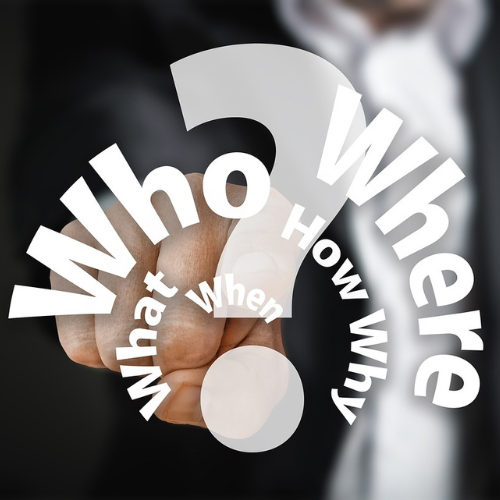 To ensure transparency members must register their personal and pecuinary interests with the District Council. To view these…
Your Parish Councillors
In May 2023 eleven parishioners were nominated to join Bishopsteignton Parish Council. So all seats are filled with the following members.
To contact councillors please email the clerk