Bishopsteignton Emergency Resilience
---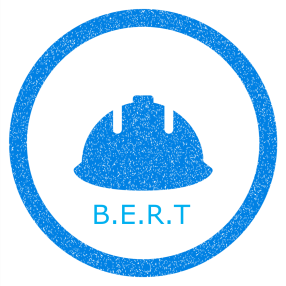 Thanks to all those who took an interest and attended the village meeting on Wednesday 5th September where the Bishopsteignton Emergency Resilience Team presented the draft plan which was well received. It was great to hear your positive feedback and suggestions.
Now moving on to the next stage, the plan shall be presented to the Parish Council for their consideration and hopefully approval and adoption at their public meeting on Monday 1st October 2018. (For a detailed agenda stating the time and location click here.)
To read the final draft plan please click here.
If you wish to be involved or would like to know more about BERT please contact the team by email bertbpc@gmail.com for further details.