Bishopsteignton Emergency Resilience
---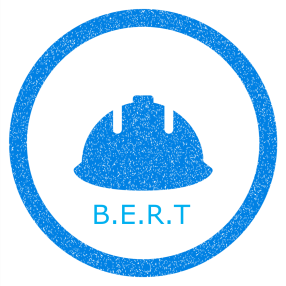 Bishopsteignton Emergency Resilience Team, or BERT, are a committee of Bishopsteignton Parish Council. Details of the team and their remit can be found in this Terms of Reference.
The next committee meeting is at 6.30pm on Tuesday 15th September, an agenda for this is available to download here.
BPC have adopted the Emergency Resilience Plan created by BERT and thank them for all the hard work and dedication to produce it. This can now be put into action should any emergency occur within the parish at anytime. To read the adopted plan please click here.
If you wish to bevolunteer or would like to know more about BERT please contact the team by email [email protected] for further details.
BERT In Action…
Special thanks to the team members for their action during the yellow weather warnings in early February 2019. The plan was activated and the team were prepared. Many hours were spent gritting the roads and difficult junctions through the village with BERTROM the saltspreader! Thank you BERTIES!