In a parish emergency please call 07708-512906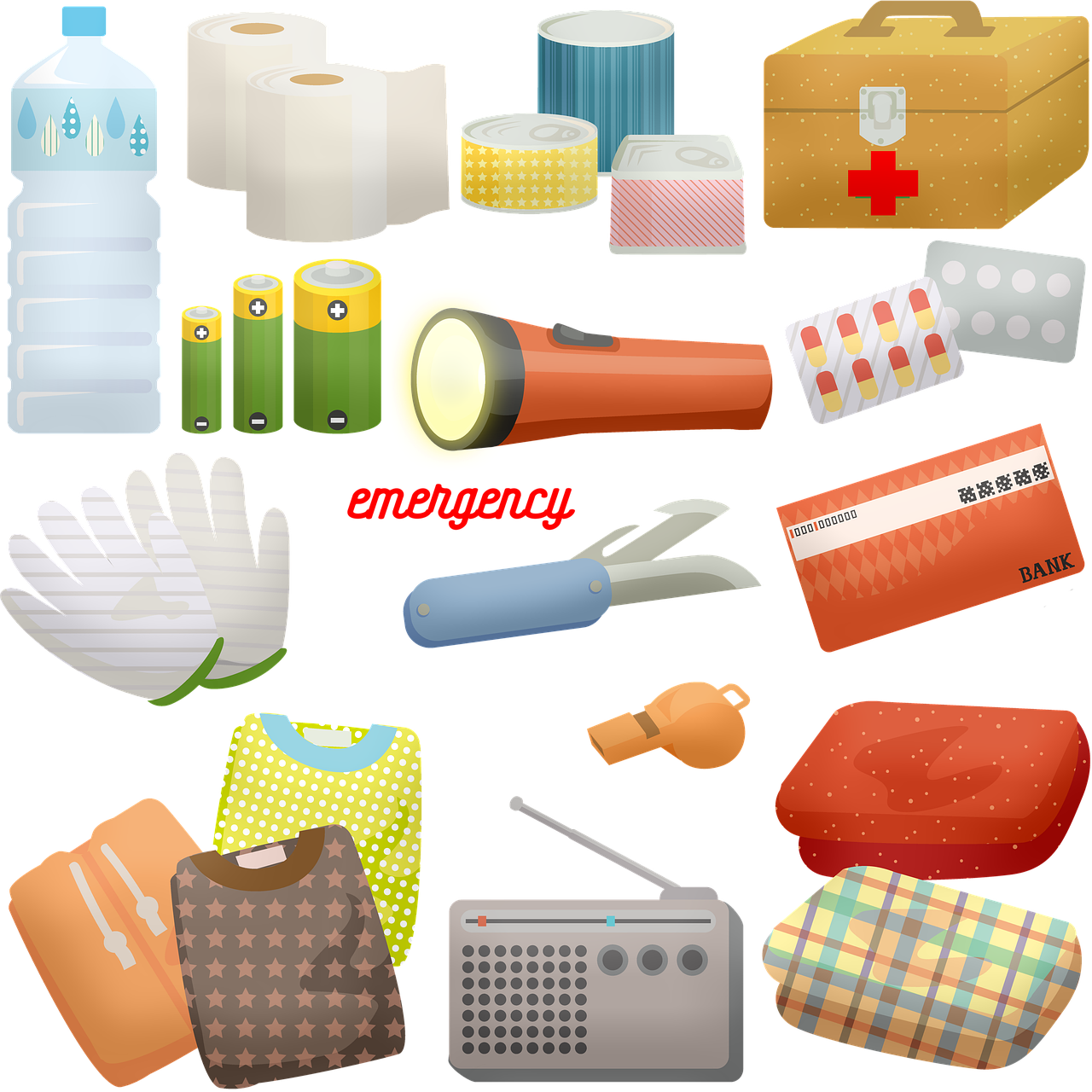 Bishopsteignton Emergency Resilience Team, or BERT, are a committee of Bishopsteignton Parish Council. Details of the team and their remit can be found in this Terms of Reference.
BPC have adopted an amended version (2.0) of the Emergency Resilience Plan created by BERT and thank them for all the hard work and dedication to produce it. This can now be put into action should any emergency occur within the parish at anytime. To read the latest adopted plan please click here. Please note Annex R1 & R2 are removed for data protection.
If you wish to be a volunteer or would like to know more about BERT please contact the team by email [email protected] for further details.
---
For general assistance not covered by BERT, such as shopping/collection of prescriptions, emergency dog-walking, lifts to and from medical appointments, meter reading, completing forms, friendly phone calls, please contact Bishopsteignton Care Watch on 07874-749705