Please contact the Parish Council through the Clerk either by using the details below or by completing the contact form.
Parish Clerk – Mrs. Kim Ford (CiLCA)
Bishopsteignton Parish Council, Community Centre, Shute Hill, Bishopsteignton, Devon, TQ14 9QL
Email: [email protected]
PLEASE NOTE: Every effort will be made to respond to your emails and telephone messages promptly but please be mindful that the role of the clerk to Bishopsteignton Parish Council is on a part-time basis.
Mob: 07483 149812 (answered when available between 11am and 3pm Monday to Thursday)
Devon County Council
Covers the majority of Devon (excluding for Plymouth and Torbay), and its main responsibilities include:
Your County Councillor
Representing Bishopsteignton, within the region Kingsteignton & Teign Estuary, is Cllr. Ron Peart.
To contact him directly [email protected]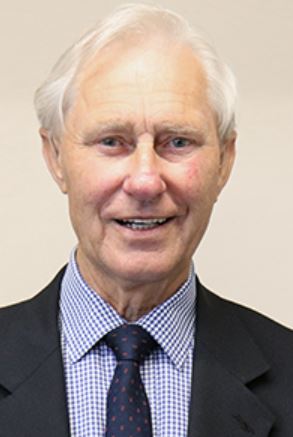 Teignbridge District Council
The responsible authority for the following services, and more. Contact directly on 01626 361101 (Monday – Thursday 8.30am – 5pm. Friday 8.30am – 4.30pm)
Out of hours emergency number: 0330 678 2382. Or follow the links below to the relevant pages on the TDC website:
Your District Councillor
The Teignbridge District Councillor who represents Bishopsteignton is Cllr. Andrew MacGregor. To contact him directly please email [email protected]