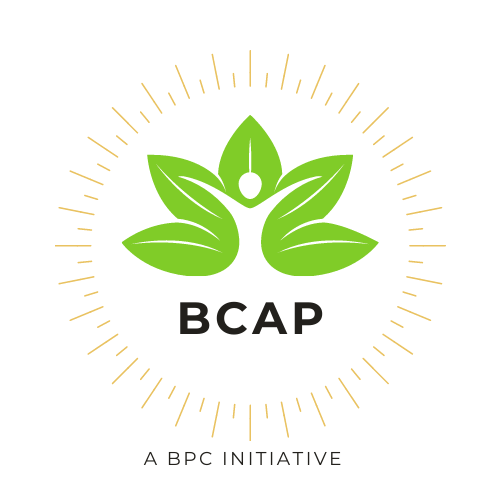 Welcome to the
Bishopsteignton Climate Action Projects page!
BCAP is a new initiative from the parish council where all the climate based projects can be supported. After12 months of work, reviewing the village, building key partnerships with business and community interest groups we have decided to bring forward a number of ambitious projects to the community!
As we move into 2022 we will be announcing some ideas which we will want to hear from you, the residents on. So keep a  look out on social media, the parish chronical and on this page!
[instagram-feed]