BPC Open Spaces & Assets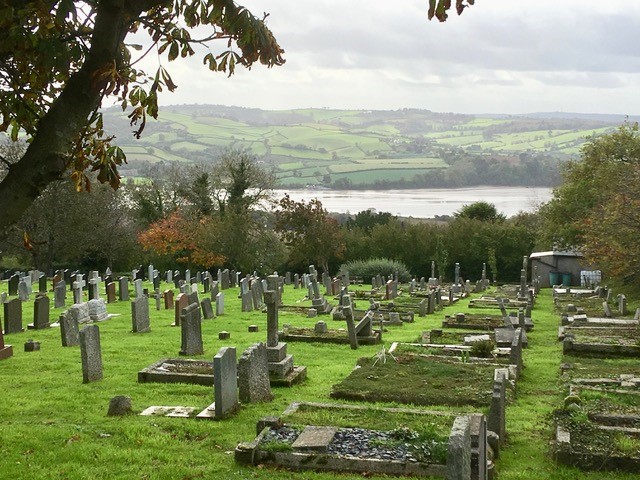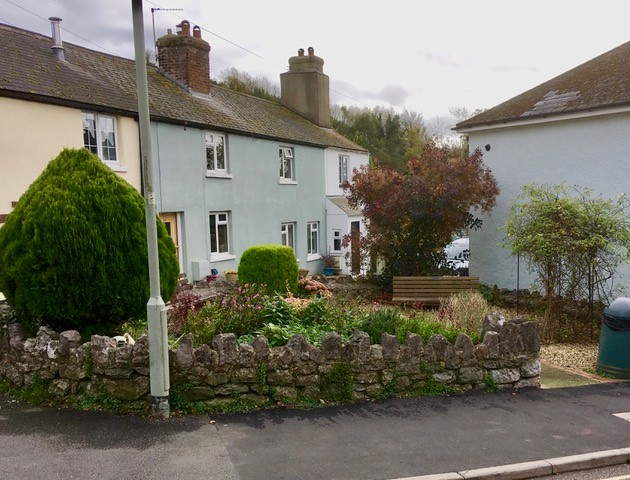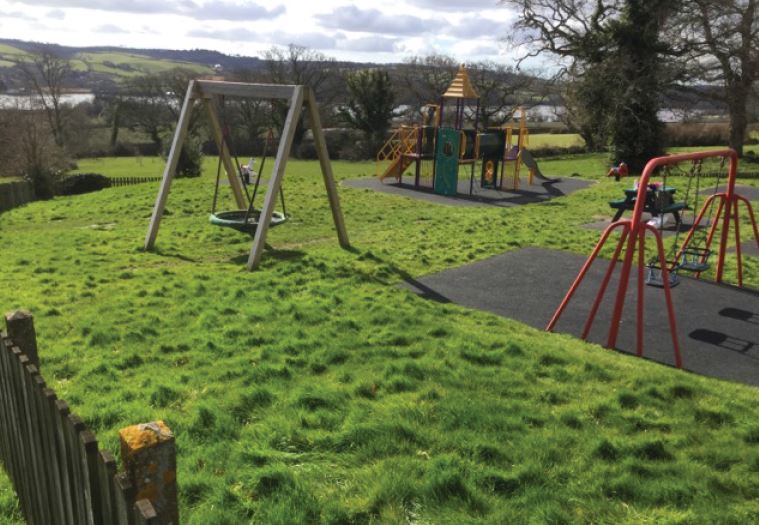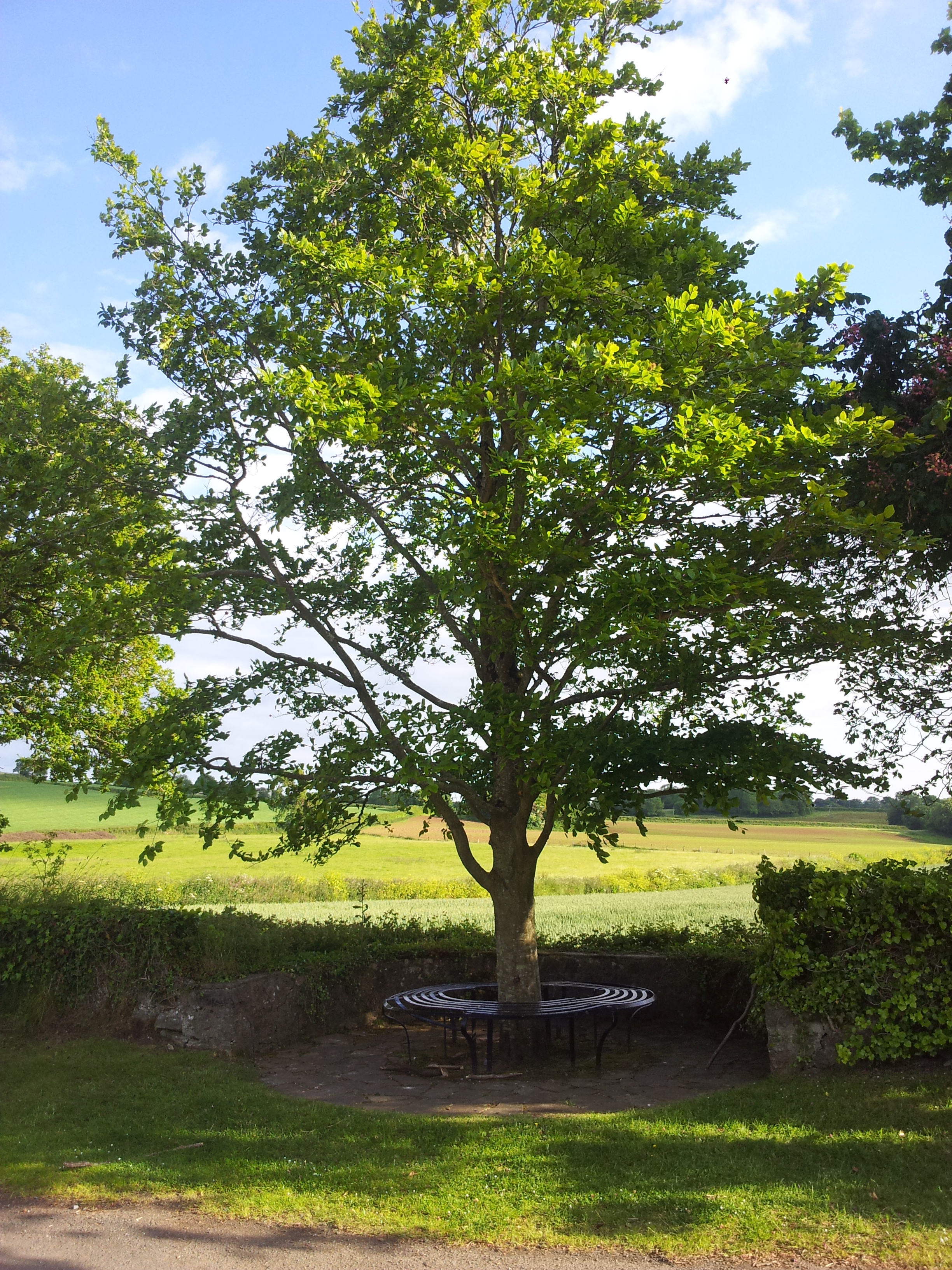 Recently, as BPC consider the many open green spaces and diverse assets under their management on behalf of the community it has become clear a plan for the regular and additional maintenance and management is needed to ensure these areas and assets meet the needs of the community and continue to offer opportunity for wellbeing whilst adhering to statutory Health & Safety regulations.
The Council have received an extended Phase 1 Habitat Survey which serves as a backing and information document for the councils deliberations when considering asset management and maintenance as well as possible restructuring of BPC Committees to meet these changes. To view this click here.