BPC Open Spaces & Assets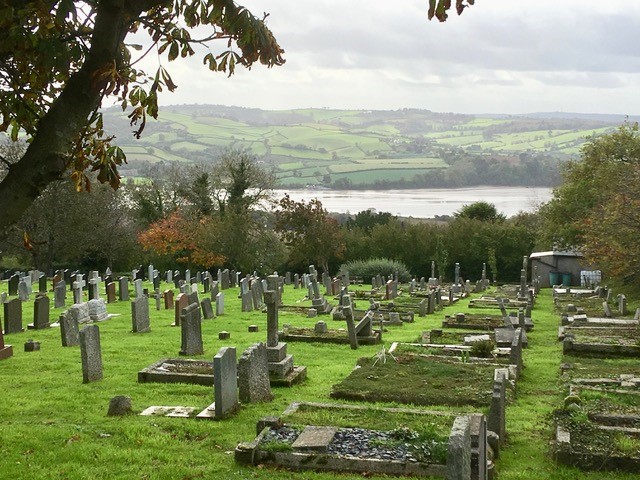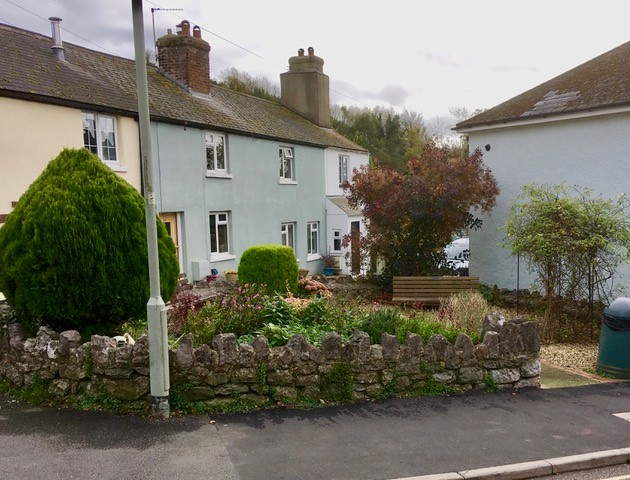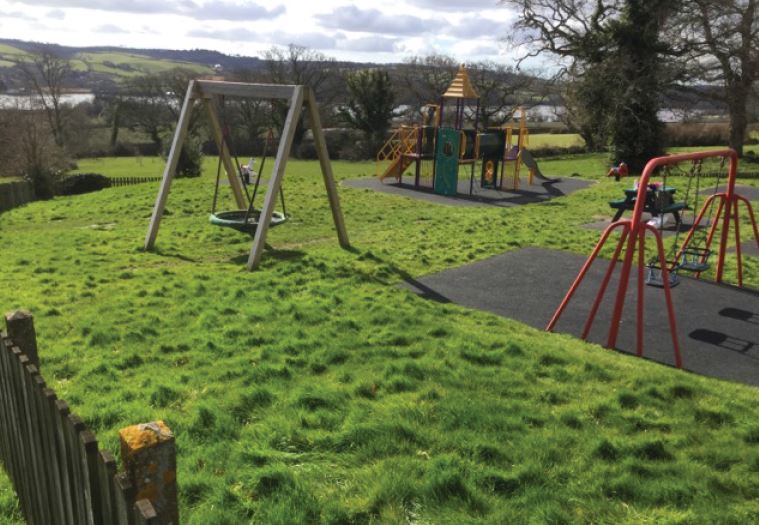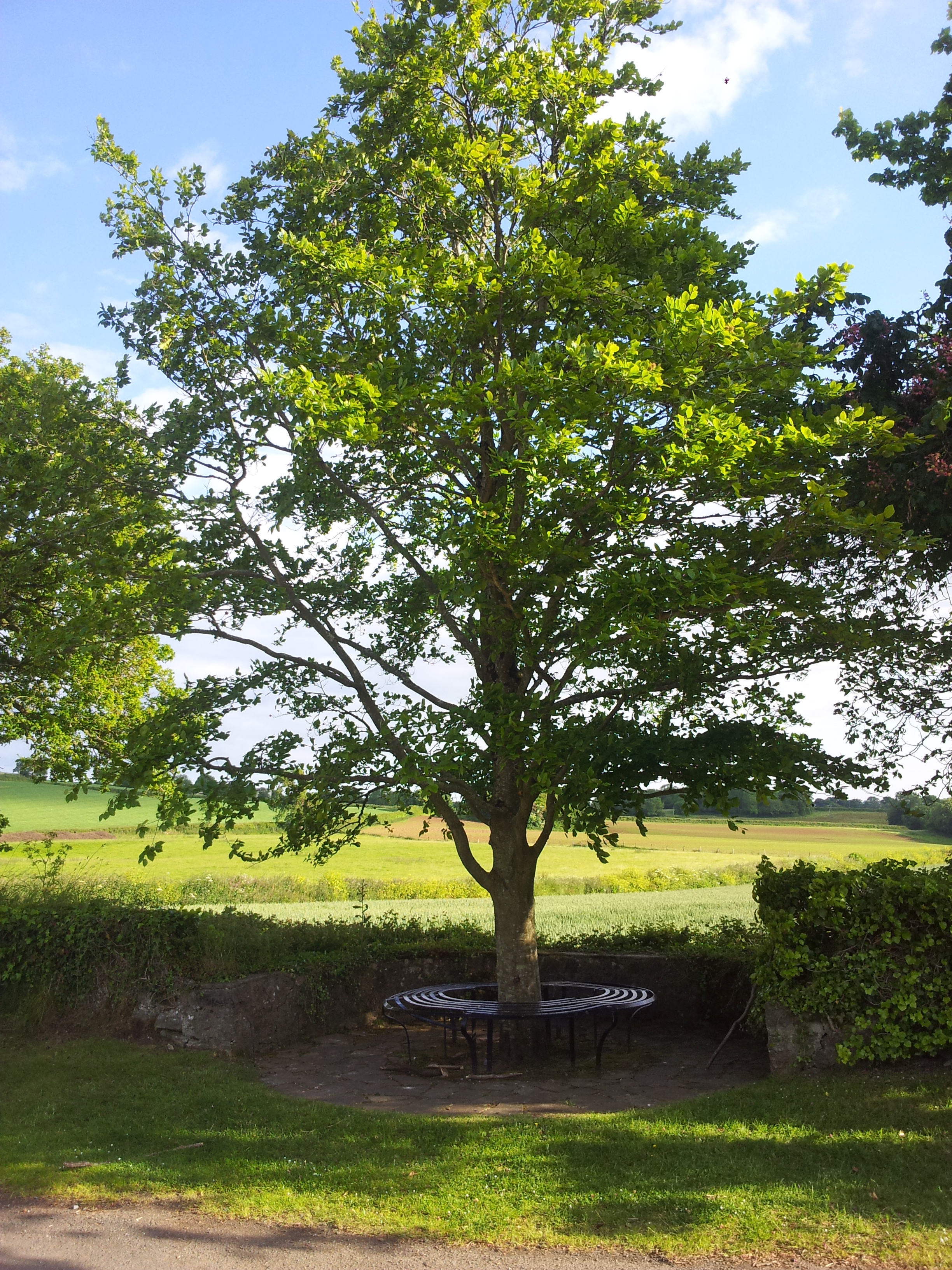 Recently, as BPC consider the many open green spaces and diverse assets under their management on behalf of the community it has become clear a management and maintenance plan is needed to ensure these areas and assets meet the needs of the community and continue to offer opportunity for wellbeing whilst adhering to statutory Health & Safety regulations.
The Council have received an extended Phase 1 Habitat Survey which serves as a backing and information document for our deliberations when preparing a management and maintenance plan. To view this click here.
In order to provide a management and maintenance plan which is most relevant to you, the community, we would ask you to take a few minutes to let us have your views and aspirations by completing the survey here.
If you wish to complete it electronically (in Word) please resave and submit by email to clerk@bishopsteignton-pc.gov.uk if you prefer to use the copy posted to you please complete and return for attention of the clerk to Bishopsteignton Parish Council, Community Centre, Shute Hill, Bishopsteignton, TQ14 9QL. Or deliver by hand to the same address by Friday 2nd November 2018.
Many thanks