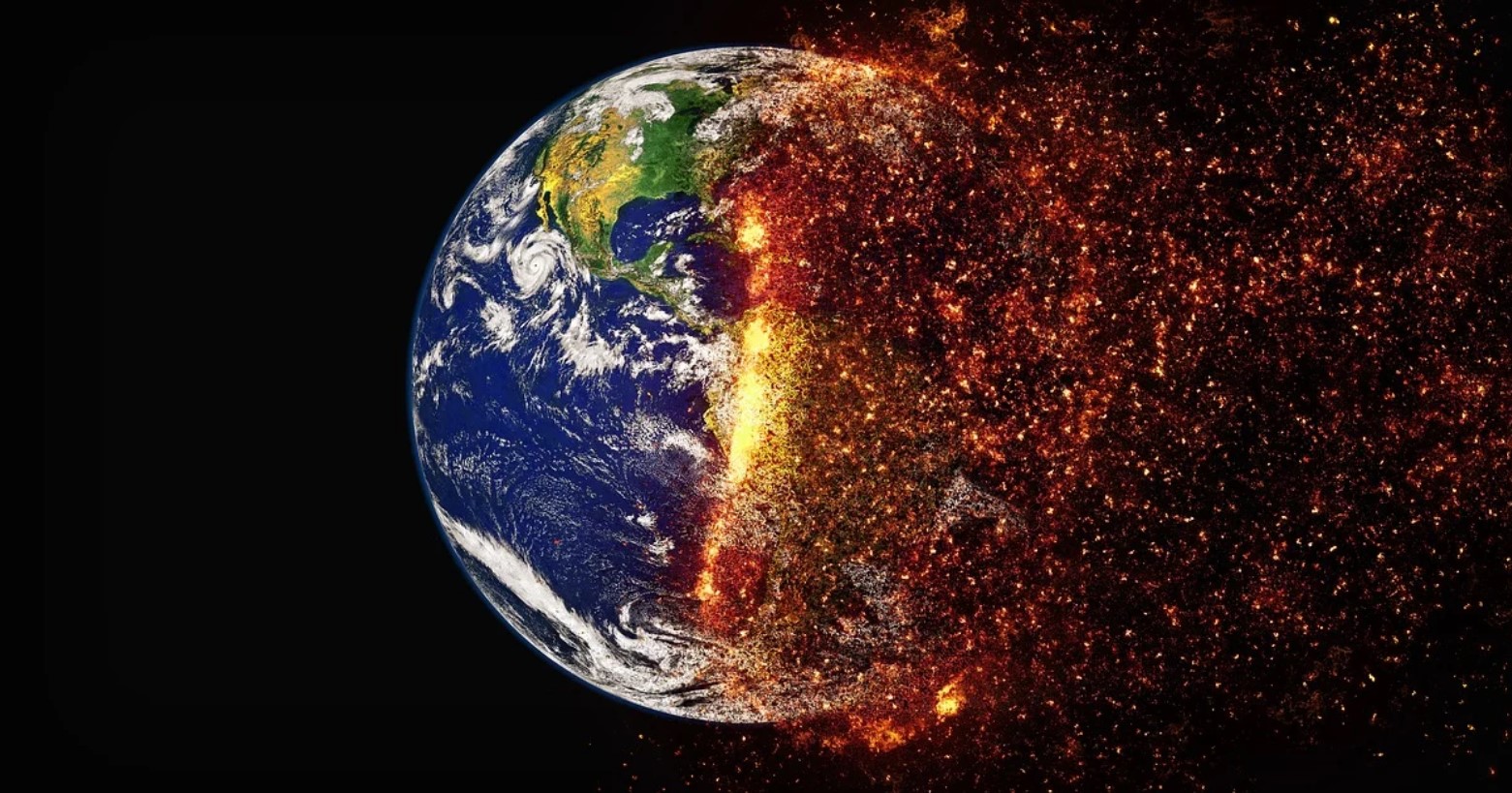 In May 2019 Bishopsteignton Parish Council declared a Climate Emergency.
It agreed to raise awareness in the community and support the public in taking action. It agreed to prepare an Action Plan; a plan of actions it will undertake to address this emergency. A working group of councillors was formed to work alongside members of the community, particularly community group Sustainable Bishop, to understand and develop resolutions suitable for the council to include in an action plan and implement the agreed actions.
In October 2020 BPC resolved to add 'Ecological Emergency' to its original declaration.
It agreed to work closely with ACT (Action on Climate in Teignbridge) for their assistance in the preparation of a suitable action plan for Bishopsteignton. This guidance includes methods of calculating carbon footprint/emissions and will outline what changes are required to become net zero.
In March 2021 an Action Plan was adopted.
Following several meetings with ACT, the BPC Climate & Ecological Emergency Working Group have produced an Action Plan. This was adopted by the full council at their meeting held 01.03.21 and can be viewed by following this link BPC Climate and Ecological Action Plan. In addition, a policy was presented to full council and adopted for use with immediate effect to provide responsible and ethical sourcing of materials, products, supplies and services. To read this policy in detail follow this link BPC Responsible Purchasing and Procurement Policy. This plan and policy are evolving documents and will be updated as new relevant information becomes available.
New ideas!
Bishopsteignton Tool share scheme
More info coming soon…
If you would like to get involved please contact the council by emailing the clerk.