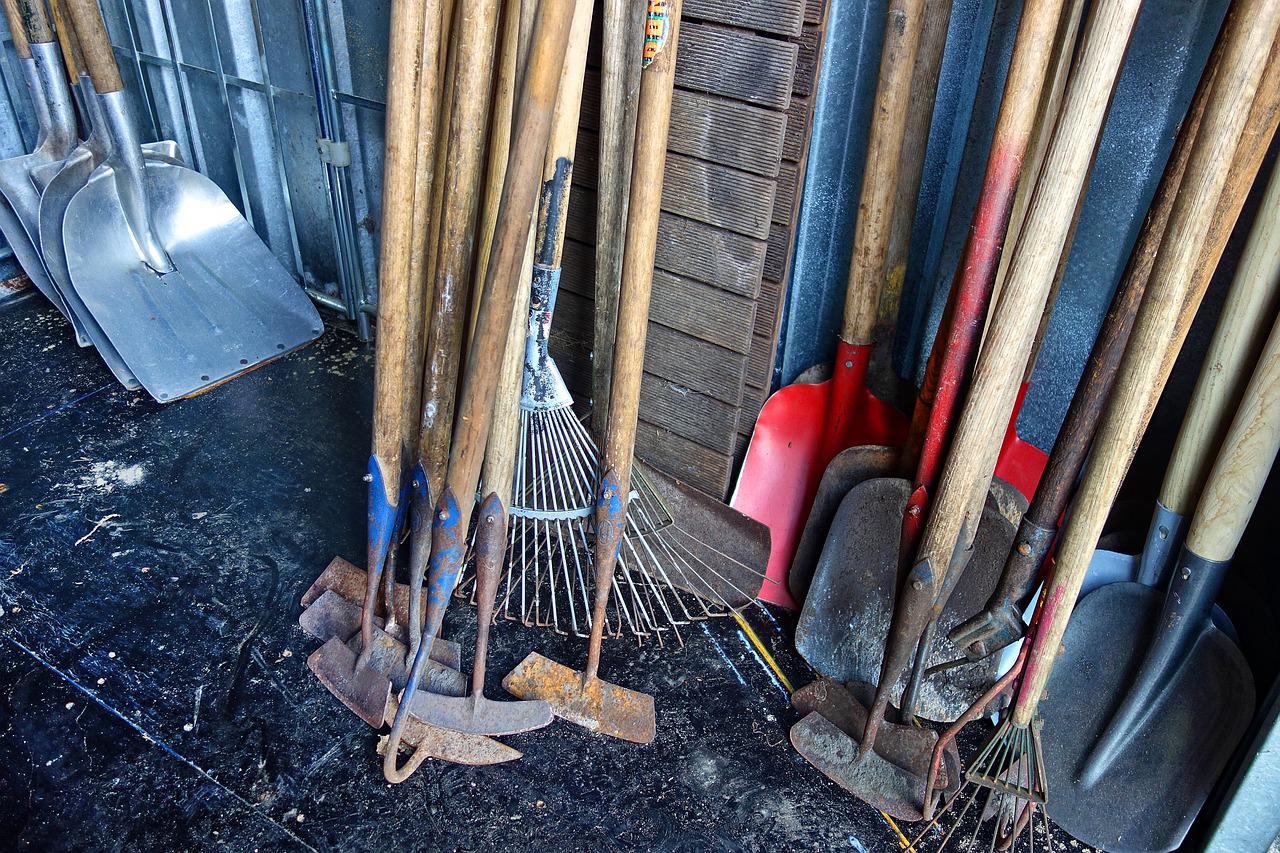 In alignment with the declaration of a climate emergency the Parish Council are looking at new ways to support the community to reduce carbon emissions.
One ideas is a tool sharing scheme to help reduce the amount of new things being bought. Why buy an expensive pair of sheers to prune a bush a couple times a year? Instead, you could borrow a pair from someone in the village who is happy to lend!
The council would like to support this process with a directory of tools and a facility to search for and book them.
If you have any questions at all please feel free to contact Cllr Jonathan Watson at [email protected]
If you would like to have a say on this please complete this short survey: