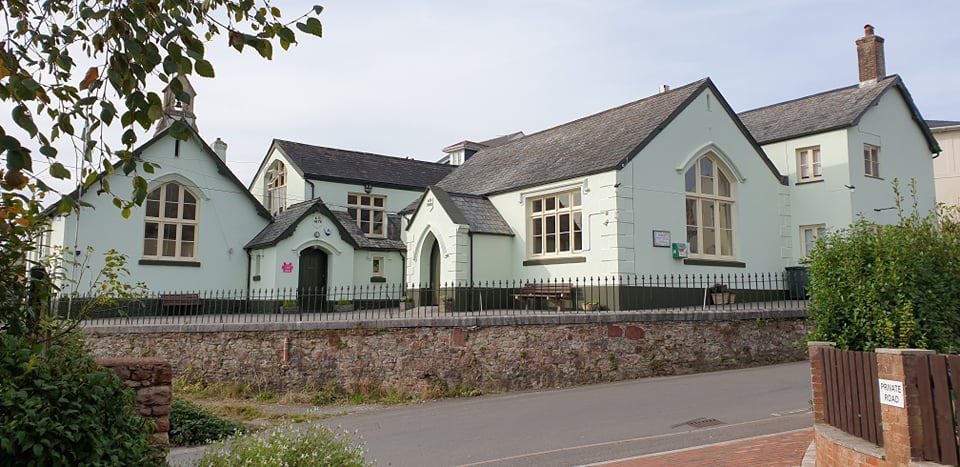 Bishopsteignton Community Centre Committee is working with Bishopsteignton Heritage and the Parish Council to investigate funding opportunities to allow the regeneration of the Community Centre and to improve the facilities it can offer.
Your views and thoughts are vital to the success of this project.
Please help us by completing this short survey.
Thank you for your support.