The Lawns MUGA
Floodlights – Public Consultation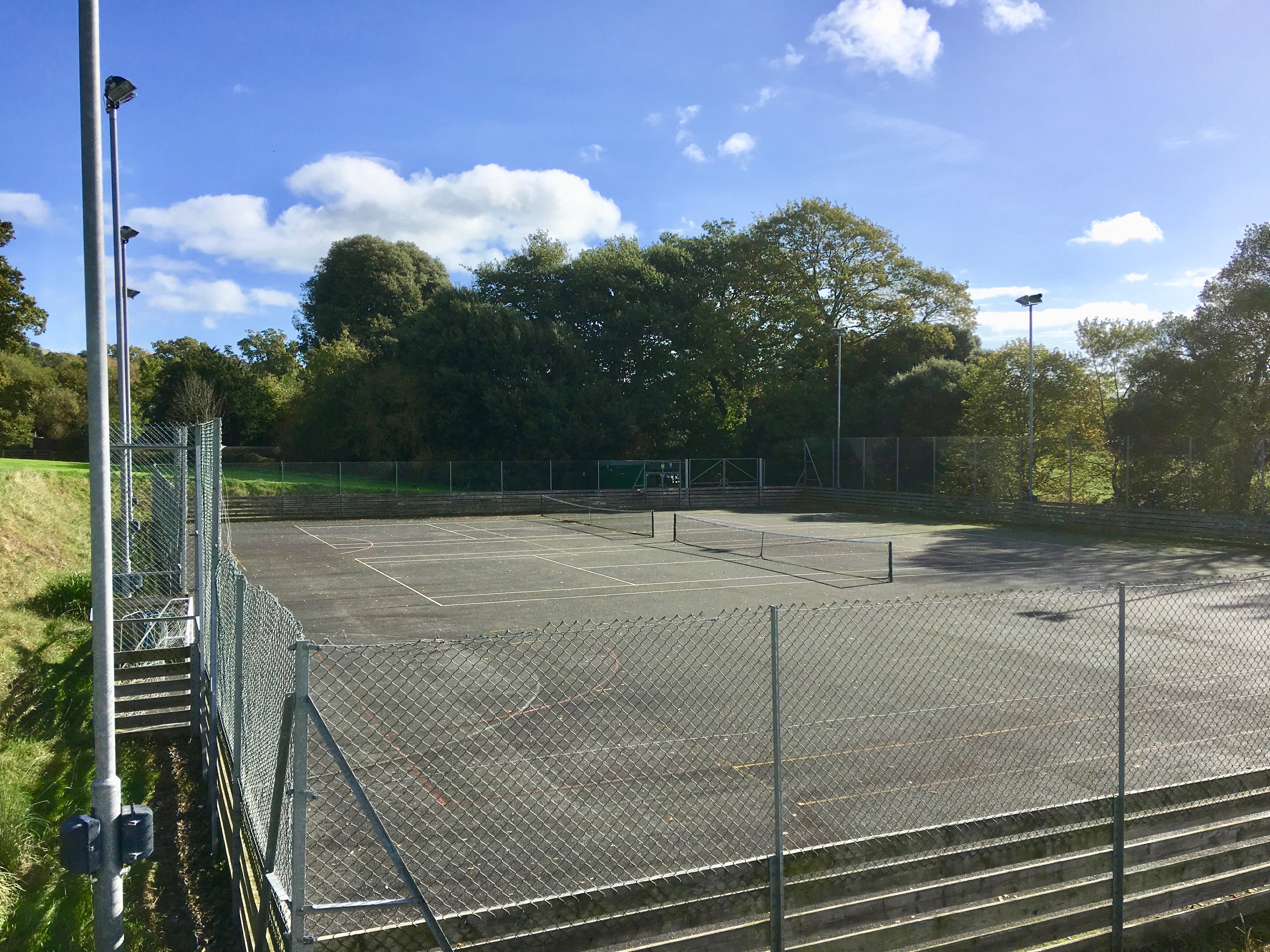 The lighting for the M.U.G.A. at the Lawns is in need of replacement and the Parish Council wish to consult with Parishioners about this project prior to the design and implementation.
Question – Is this facility to be for daylight use only or extended into the evenings for use through the winter months.
The Parish Council is encouraging the use of the M.U.G.A. and as well as the ongoing use for tennis it has been used in the evenings by a local netball team and recent enquiries including Bishopsteignton football club.
The estimated cost for this work is around £10,000 and there is money available in the capital budget.
The proposed expenditure would have no implications on the precept or council tax.
Bearing in mind the Councils commitment to climate change initiative, would you say this project compatible to compliance with this having regard to the ongoing benefits to the health and wellbeing of the residents.
There will be a reduction of around 60% in electricity consumed if the existing lighting is replaced with Asymmetric L E D Floodlights.
Your comments and observations are welcome for consideration by the Parish Council prior to further discussion.
Please send any observations and suggestions to the Parish Clerk at [email protected] no later than 7th March 2021.