CLIMATE EMERGENCY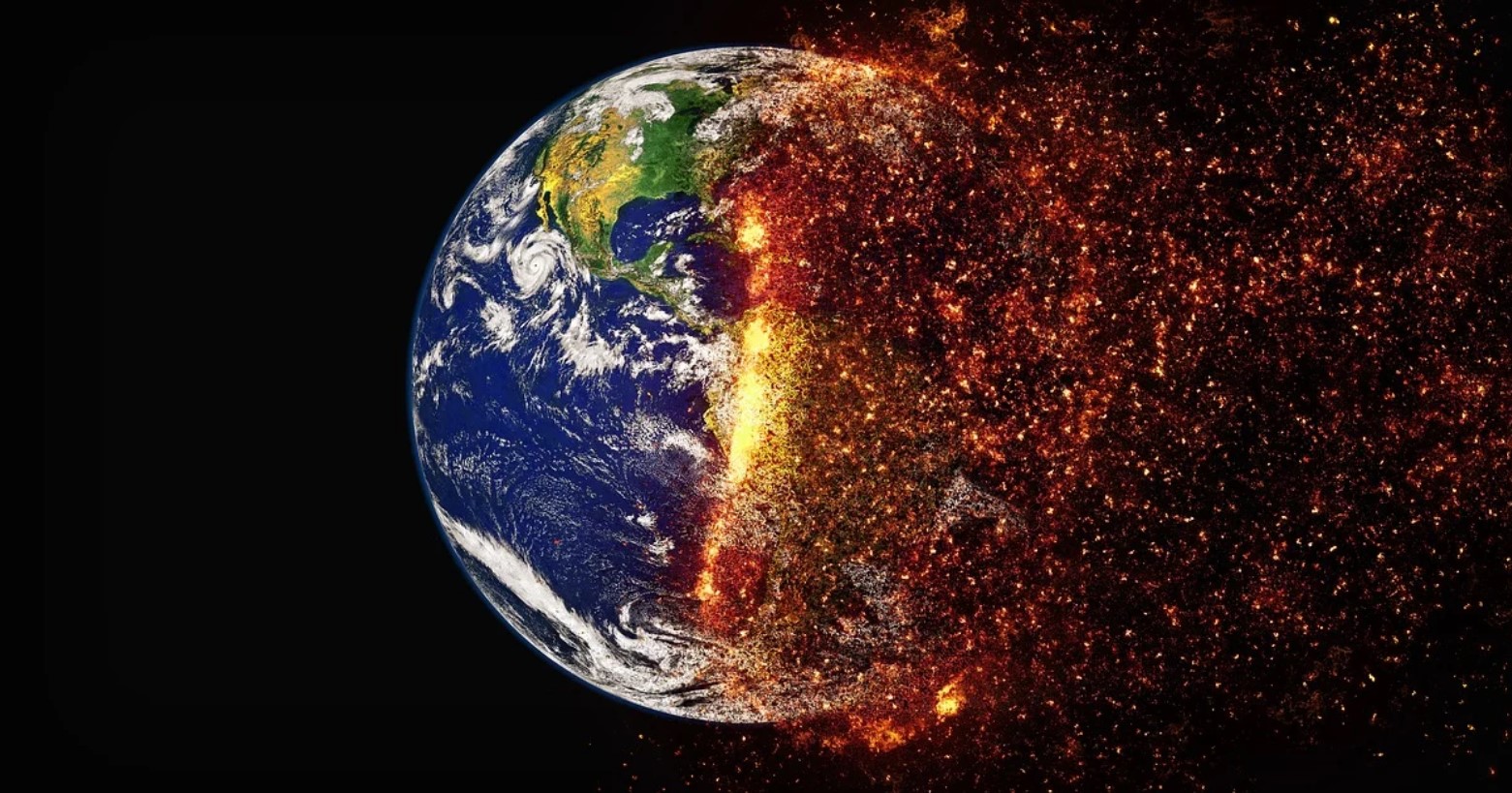 In May 2019 Bishopsteignton Parish Council declared a Climate Emergency.
It agreed to raise awareness in the community and support the public in taking action.
It agreed to prepare an Action Plan; a plan of actions it will undertake to address this emergency.
A working party, led by Cllr. Kate Benham, was formed and will work alongside members of Sustainable Bishop to understand and develop resolutions suitable for the council to include in the Action Plan.
More info coming soon…
If you would like to get involved please contact the council by emailing the clerk.