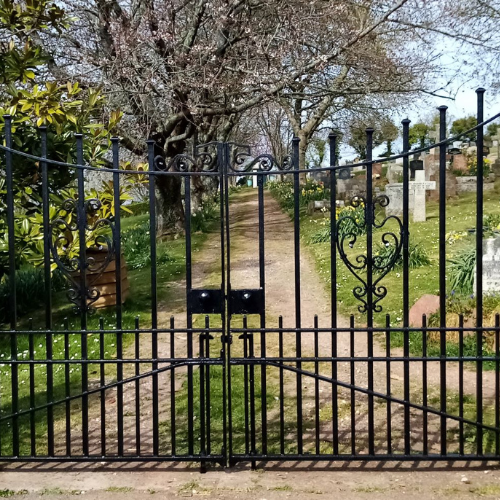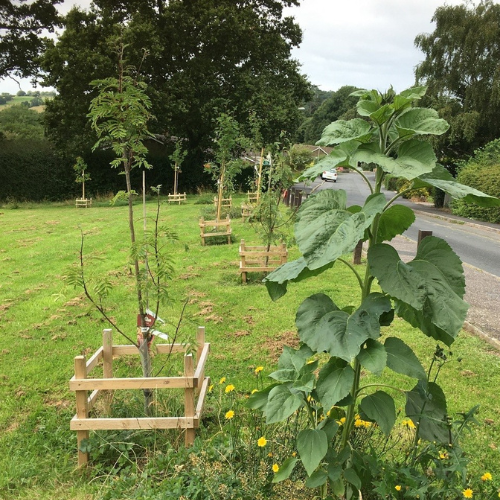 This committee (AMC) of BPC members was formed to ensure the diverse areas and assets in Bishopsteignton meet the needs of the community and continue to offer the opportunity for wellbeing whilst adhering to statutory Health & Safety regulations. It will oversee the schedule of contracted or voluntary maintenance ensuring that work is conducted to a suitable standard whilst offering value for money.  The AMC will work towards any future enhancements which may be of benefit to both parishioners and the natural environment alike, and ensure that the full council and parishioners are fully aware of any proposals for change.
The public are always welcome to attend any committee meeting as non participating audience, unless invited to contribute. All committee meetings shall be held at Bishopsteignton Community Centre, Shute Hill unless otherwise noted on the meeting agenda.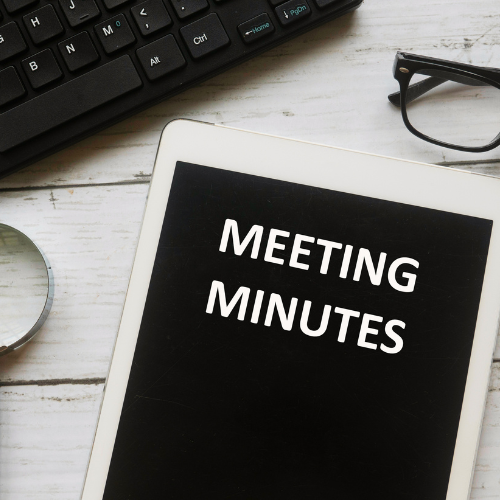 LATEST MINUTES
of the previous meeting held 08.02.23. Draft to be approved at the next meeting.