2020 BPC Meetings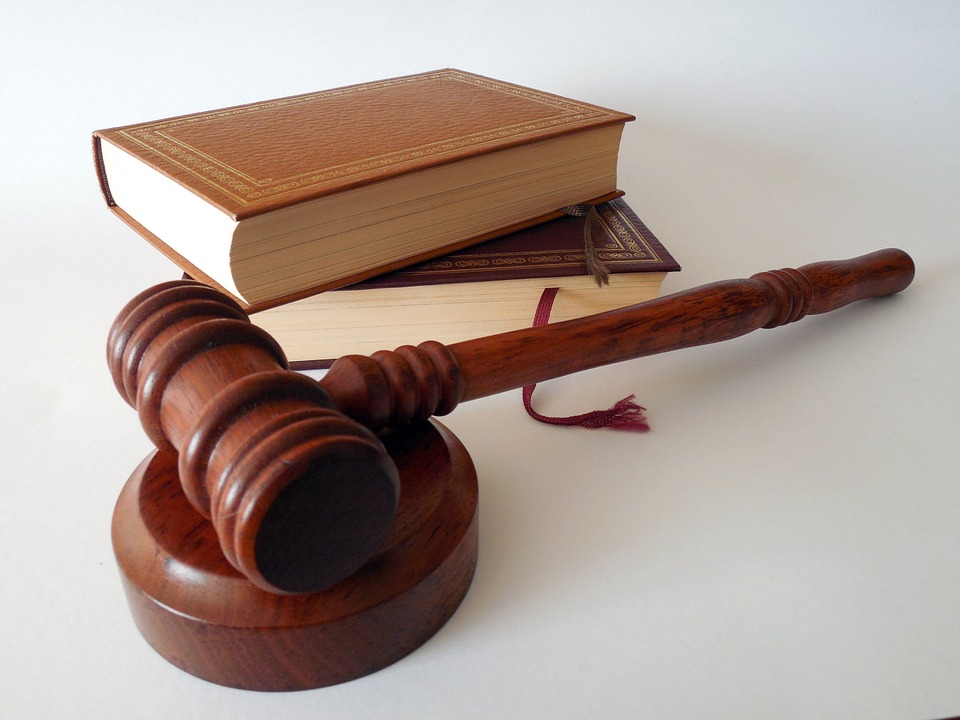 To see the scheduled dates for 2020 BPC meetings please click here.
The next meeting of the Full Council and is to be held at 7.00pm on Monday 1st June 2020 however with compulsory restrictions imposed by the governement due to Coronavirus this meeting will now be held remotely using Zoom. To allow you to view this meeting as it happens please download Zoom to you computer or mobile device. Then use meeting ID 840 8892 2664 to join at the scheduled start time. Please ensure you name is included in your joining handle. Parishioner joining to view the meeting will be muted throughout however there is the usual public question time section.
An agenda for this meeting is available for download here.
Previous meetings…
19.05.20   AGENDA    DRAFT MINUTES
04.05.20   AGENDA   DRAFT MINUTES

02.03.20    AGENDA   APPROVED MINUTES
03.02.20    AGENDA    APPROVED MINUTES
20.01.20    AGENDA    APPROVED MINUTES