2021 BPC Meetings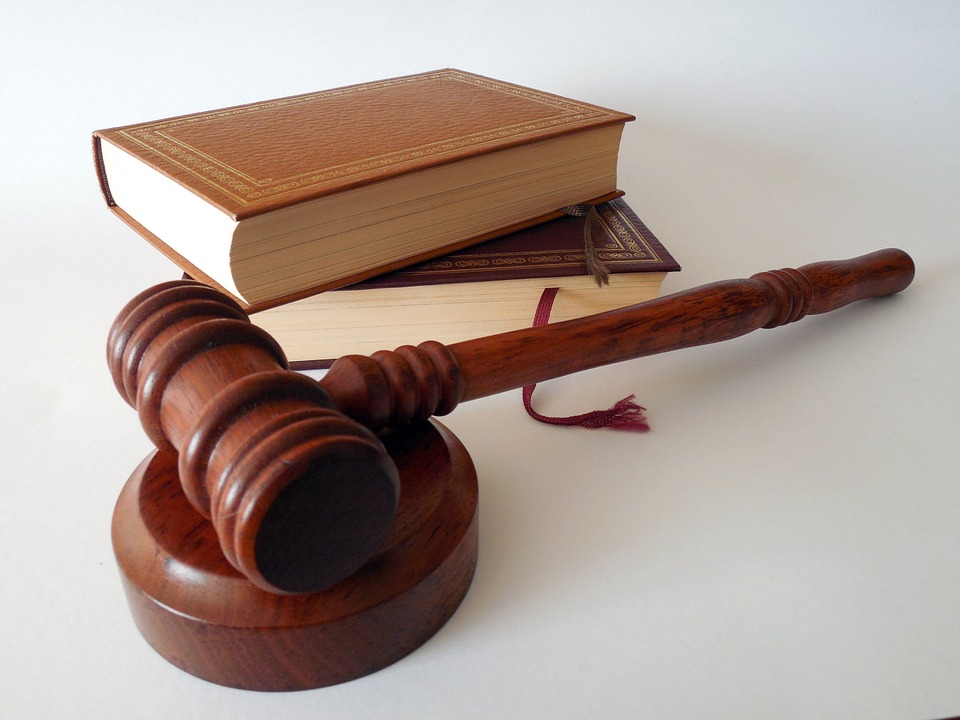 Scheduled meeting dates for BPC full meetings in 2021
The next meeting of the Full Council and is to be held at 7.00pm on Tuesday 6th April 2021.
An agenda for this meeting is available to download here April Agenda.
To view the April BPC meeting use the following Zoom link: https://us02web.zoom.us/j/88116118989
Appendix A – Official Reports – from Local Police and District Councillor Andrew MacGregor
Appendix B – Payment Schedule 
Appendix C – Financial Statement – for the period ending 31.03.21
Appendix D – draft Scheme-of-Delegation
Appendix E – Letters relating to Remote Meetings for Local Councils
Appendix F – Clerks Update Report at 01.04.21 (this shall be published on Tuesday 6th April)
With advisory precautions recommended by the government due to Coronavirus this meeting will be held remotely using Zoom. To allow you to view this meeting as it happens please download Zoom to you computer or mobile device. Then use the relevant meeting ID (written on the agenda) to join at the scheduled start time. Please ensure you name is included in your joining handle. Parishioner joining to view the meeting will be muted throughout however there is the usual public question time.
Other Full Council meetings held in 2021: To receive by email any of the appendices of agendas for previous meeting, as listed below, please contact the clerk
MARCH 1st – AGENDA (Appendices A to K available on request) – FINAL DRAFT MINUTES
FEBRUARY 1st –  AGENDA (Appendices A to F available on request) – APPROVED MINUTES
JANUARY 18th –   AGENDA (Appendices A to I available on request) – APPROVED MINUTES