2021 BPC Meetings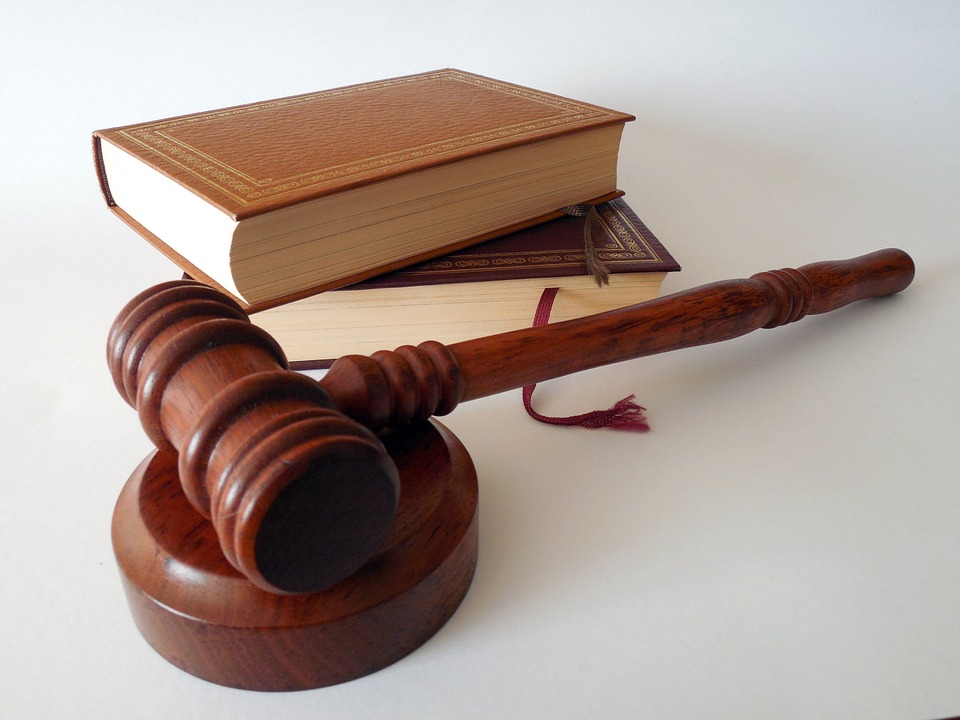 Schedule of Meeting Dates for 2021
Local councils had powers to hold public meetings remotely, using video or telephone conferencing technology, until 6 May 2021, thus avoiding the need to meet in person.  These powers were contained in The Local Authorities and Police and Crime Panels (Coronavirus) (Flexibility of Local Authorities and Police and Crime Panel Meeting) (England and Wales) Regulations 2020.
Since these powers have now expired, all meetings of local councils, their committees, sub committees or any other meeting held under the 1972 Local Government Act Sch12 para10 must be held as a physical, face to face meeting from May 7th, 2021
Therefore all future meetings of Bishopsteignton Parish Council shall be held at the Community Centre, Shute Hill, Bishopsteignton, Devon. TQ14 9QL.
These meetings are open to the public however please take note and adhere to the following precautions and measures to minimise the spread of coronavirus:
MEETING PROTOCOL & VENUE RESTRICTIONS
Enter / Exit only where indicated, adhering to the one-way system
On arrival, scan the NHS Track & Trace QR Code and provide name and contact details to the clerk.

Wear a face covering when standing and moving around inside the building, face coveings may be removed when seated and the recommended social distance is maintained.

Sanitise hands when entering the buildin, gel will be made available.
Ensure a safe social distance is maintained at all times, refrain from moving around the room.
Do not share items between members, staff and the public audience including tablets, papers, pens, seats, etc.
The following risk assessments have been carried out: BPC Meetings RA & Community Centre RA.
The next meeting of the Full Council…
is to be held at  7.00pm on Monday 21st June 2021. See below for an agenda and associated papers.

AGENDA for 21st June 2021
Appendix A – Official Report from local police, District & County Councillors for Bishopsteignton
Appendix B – Payment Schedule
Appendix C – Financial Statement – for the period ending 31.05.21
Appendix D – Application for BPC grant – CONFIDENTIAL
Appendix E – War Memorial/Methodist Chruch Driveway Enhancement Project  – financial summary on completion of the project.
Appendix F – Clerks report – Action plan to review the Local Plan – Part II
Appendix G – Clerks report – Back from the Brink – Grey long-eared bat project with the Bat Conservation Trust.
Appendix H – Clerks report – costs summary for the installation of a new defibrillator in the Radway St/Hill area.
Appendix I.i – Airband Newsletter. Appendix I.ii – Airband presentation.
Appendix J – Clerks report – update on ongoing project and issues.
Other Full Council meetings held in 2021: To receive by email any of the appendices of agendas for previous meeting, as listed below, please contact the clerk
MAY 4th – AGENDA (Appendices A to L available on request) – FINAL DRAFT MINUTES
MAY 4th – Annual Meeting of the Parish Council – AGENDA – FINAL DRAFT MINUTES
APRIL 6th – AGENDA (Appendices A to F available on request) – FINAL DRAFT MINUTES

MARCH 1st – AGENDA (Appendices A to K available on request) – FINAL DRAFT MINUTES
FEBRUARY 1st –  AGENDA (Appendices A to F available on request) – APPROVED MINUTES
JANUARY 18th –   AGENDA (Appendices A to I available on request) – APPROVED MINUTES