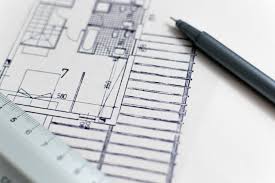 Bishopsteignton Parish Council is a consultee on planning applications within the parish which have been submitted to Teignbridge District Council (TDC) as the Local Planning Authority (LPA).
At its monthly meeting, the BPC planning committee are pleased to hear the opinions of both the applicant and parishioners from neighbouring properties to the proposal, speaking when invited by the chair, in accordance with BPC Standing Orders.
BPC may comment and/or make recommendations for any planning application but the final decision is reached by TDC.
The committee review application details and agree comments for submission in line with Material Planning Considerations only.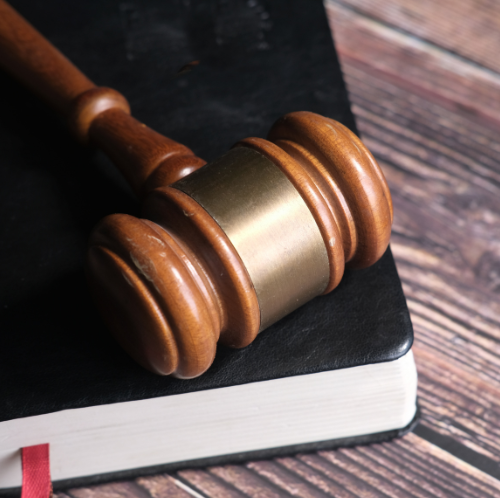 This document was reviewed and approved by the planning committee at its meeting held 25.07.22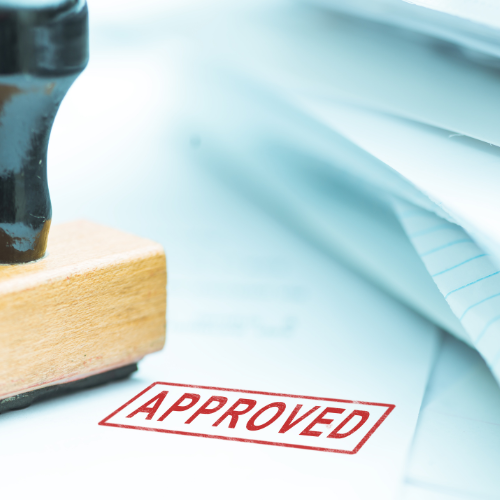 Permission granted or applications refused by Teignbridge District Council. Updated 17.04.23.
Henry Merritt, Robert Gateshill, Jo Head, Keith Lambert, June Grimble, Reg Gill, Chris East & Mike Smith
2023 Planning Committee Meetings
2022 Planning Committee Meetings
2021 Planning Committee Meetings